Design it yourself and take customization to the next level.
Personalize It
Let 'em know it's yours. A monogram
puts your stamp on it—literally
(and did we mention it's free?).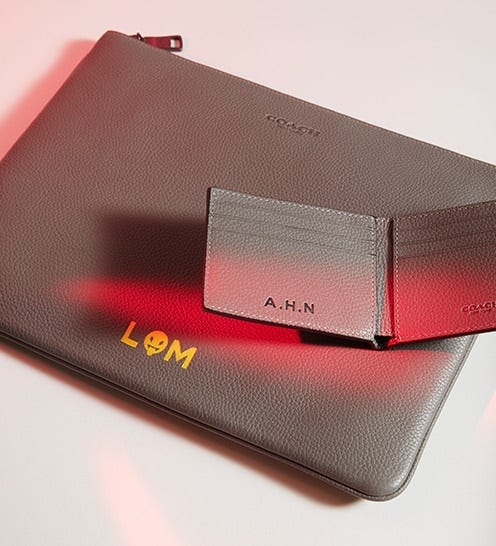 Accessorize It
Swap your strap. Add a bag charm.
Tie on a scarf. Go all out or
keep it simple—there are no rules.